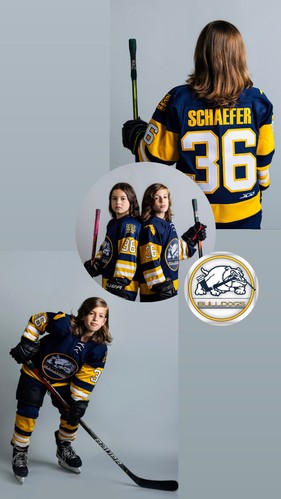 Individual pictures
Other
Shawn Ray · November 12, 2021
Individual pictures are being taken on Tuesday and Thursday the 16th and 18th of November. The Blue uniform looks best with the light colored background.
After pictures are taken you will be sent a link to view and purchase If desired.
Team managers and coaches will need to have pictures taken during this time as well. Please plan to get your picture taken.
Tuesday 5:00PM - 8:00 PM Thursday 5:15 PM - 8:00 PM